News and Information
This is a collection of news and entertainment that is relevant to the Las Vegas motorcycle community.  If you have something newsworthy you would like to share with the Las Vegas motorcycle community, e-mail will@sincitybiker.com with the details.
CVMA Seeking Eligible Vets
The Combat Vets Motorcycle Association is seeking eligible candidates apply for this years Wheels 4 Warriors program.  Every year they select one combat veteran to receive a custom personalized motorcycle with all necessary gear and training to get in the wind.  If they do not yet have an endorsement, they send them to the Harley Davidson Riders Edge course, and give them the necessary riding gear to get in the wind.  They have been doing this for a few years now, and the program has expanded to other states and cities.  They have some criteria that must be agreed to when they accept the bike.  Among the requirements are that the recipients must agree not to sell the bike for a predetermined amount of time.  If you are or know of a deserving vet who should receive this award, contact the Combat Vets here.
Moving forward (finally)
Even though we are a long way from over with all of this, we are finally making progress.  We are now able to hold somewhat larger gatherings, bars are open (so we will be able to hold our Biker BBQ for October at the Rustic Lounge.)  We are still prohibited from taking part in some activities and are limited to the capacity most businesses are able to host, but at least we are moving forward  (at long last.)
Congratulations to Angel Beau
Our September Lady of Sin, national feature performer Angel Beau, has just been crowned Miss Nude United States, 2020.  No word on what the talent portion of the contest consisted of, but knowing Angel it was memorable.  We want to extend our congratulations to this lovely lady, and you can see some of her skills in this promo video, Knives, Fire, Barbed Wire. We are working on producing a 2021 calendar with her in conjunction with Bradshaw Custom Choppers.   We are very pleased to have her as one of our Ladies of Sin here at Sin City Biker.  Enjoy her promo video, Knives, Fire, Barbed Wire, her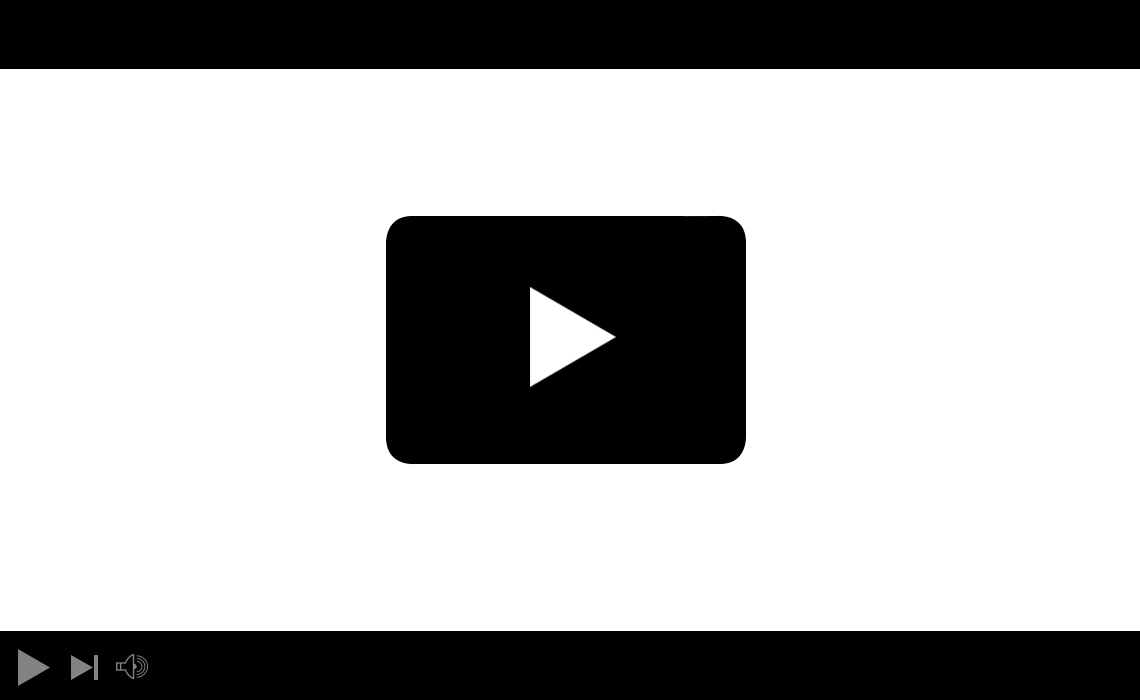 Chancla's Covid Hours
Chanclas is finally open for all services with a capacity of 50%.  Please join and support this sponsor.  They are biker friendly, and have great food with reasonably priced drinks.
On a brighter note
Our January Lady of Sin, the amazingly inspirational Tarah Una, has joined the ranks of the riding public.  I generally don't do "human interest" stories here, but this warrants mention for a couple of reasons.  First, with all the negativity surrounding the social isolation and the coronavirus, a feel good story seemed like a good idea right now.  The second, and main reason it warrants mentioning, is the fact that Tarah lost her left arm to cancer at the age of 23.
At the beginning of March, 2020, she was given an older Honda CM400 "Hondamatic."  This is one of a couple of motorcycles Honda made in the 70's through the 90's with automatic transmissions.  As there was no clutch, she has been able to ride it with no left arm.  She has received both grief and praise from others.  I fall in the later category, because I have known this amazing lady for several years, and she has never let the misgivings of others slow her down from doing what she wants to do.  She is a multiple time cancer survivor who doesn't let others concerns slow her down in the least.
She has gone to get her permit and license, so she is able to ride legally.  When she went to the DMV to get everything in order, she was greeted by a perplexed clerk, who apparently had never had a hot looking one armed girl come in for a motorcycle license before.  Tarah has been riding on open lots and such to get used to the feel of the bike, and I have no doubt she will succeed in getting legal to ride.  Wish this amazing lady the best of luck in her newfound passion.
Upcoming New Production from LOS Lucie May
Past Lady of Sin Lucie May has a new upcoming show that she has produced called Wild NIght.  It is a variety show featuring comedy, song, dance, burlesque, adagio, and magic.  It features music from the Stoney Curtis band.  The next event will be on November 14th at 8:30 pm.  You can purchase tickets on eventbrite here.  The location will be disclosed when a ticket is purchased.  Due to the ongoing uncertainty of events and such due to coronavirus restrictions she is seeking to keep the show kind of underground.  We have a video here showing a preview of the event.  Go support her at this event.