Featured Artists

Although this site is dedicated to motorcycle events in the Las Vegas area, you can't have much of an event without a good band.  This page provides local bands who are seeking to network with the local motorcycle community a place to reach out to them.  We will promote local bands and artists in the Las Vegas area for a very reasonable rate of $30 per year.  If you are in a local band and would like to be featured here, contact sales@sincitybiker.com.
On The Corner
This local two piece band consists of Shawna McCarty, who has been singing the blues since before she was old enough to really know what they were.  She is a very accomplished blues and jazz singer who performs covers, originals, and has been known to make up lyrics on the spot.  She is joined by Barry Levenson.  Barry is an accomplished guitarist, songwriter, and producer who performed for some time with Canned Heat.  You can see them every Wednesday at Champagnes Lounge on Maryland Parkway at Twain.  Find out more about them at otcblues.com.  As we get more performance dates, we will post them here.  Here is a video off of youtube so you can get an idea of their style.  This song was featured in the HBO production "The Deuce."  
Recurring Gigs
Champagne's Lounge- Every Wednesday at Maryland Parkway at Twain starting at 9 pm.
One Time Gigs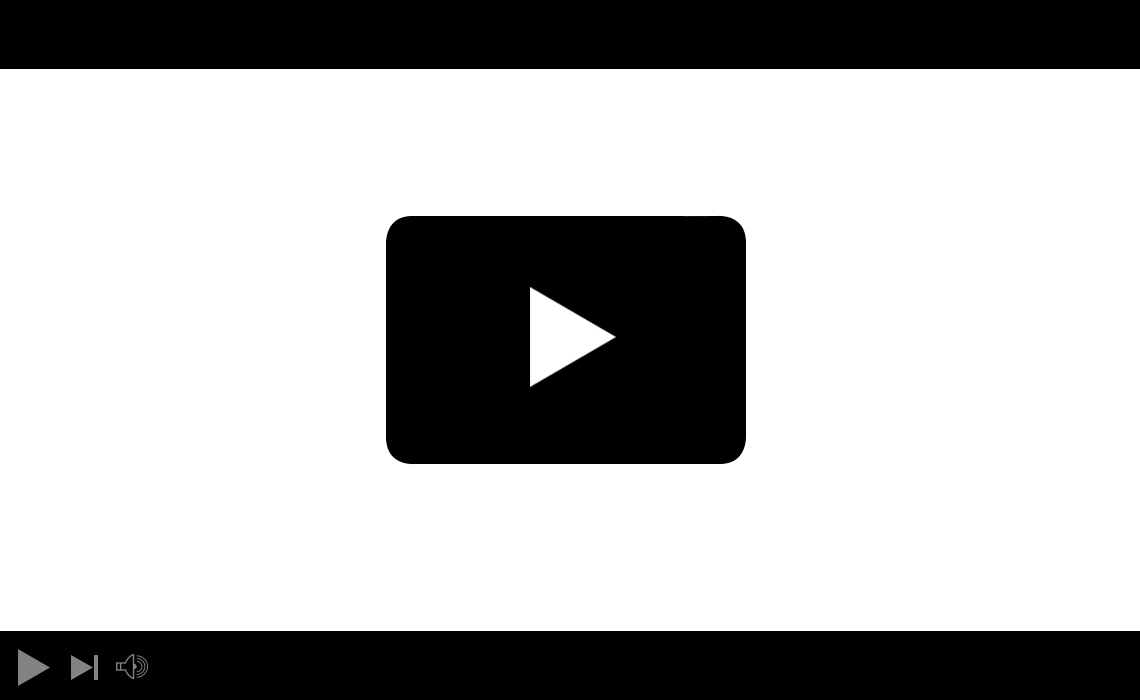 Jolli's Jammers
Jolli Neal, founder of Jolli's Jammers, is a long time member of not only the Las Vegas music community, but also the Las Vegas motorcycle community.  She is a charter member of the High Rollers motorcycle club, and started performing at the age of 6 at the Hollywood Palace, sharing the stage with Bing Crosby and Sid Caesar.  She has shared the spotlight with these and other legands, and toured the world from the time she was 18 until the time she was 30, then settled here in Las Vegas.  Aside from being a vocalist, she is also an experienced and accomplished dancer.  She still teaches tap dancing when she is not performing.  She had been in the recording studio at the young age of 9 years old.  Jolli's Jammers is a classic rock/ blues dance band that plays a lot of your favorite classic tunes joined by accomplished musicians, Robbie Boyette, Betty Vance, and John Tate.  Also, the Double J acoustic duo featuring Jolli Neal and John Tate is now online and available for performances.  You can find more out about them on their website, 
https://jollineal.com/
Or on their facebook page at https://www.facebook.com/jollisjammers/.
Upcoming Gigs
Thursday, November 5- The Showoffs at SnS (Saddles N Spurs) 7-11 pm.
Friday, November 6- Miller's Tavern (inside Palm Desert Golf Course) 6-9 pm