News and Information
This is a collection of news and entertainment that is relevant to the Las Vegas motorcycle community.  If you have something newsworthy you would like to share with the Las Vegas motorcycle community, e-mail will@sincitybiker.com with the details.
One step forward, two steps back.
After only one month, and one Biker Barbecue, our esteemed governor has decided that a rise in the number of people testing positive for coronavirus warrants another shutdown.  As of July 10, bars that do not serve food in Clark and Washoe counties must close, so our hosted events (Biker Barbecue and Wet T-Shirt Bike Washes at Chancla's Cantina) are on hold until further notice.
Congratulations to Angel Beau
Our September Lady of Sin, national feature performer Angel Beau, has just been crowned Miss Nude United States, 2020.  No word on what the talent portion of the contest consisted of, but knowing Angel it was memorable.  We want to extend our congratulations to this lovely lady, and you can see some of her skills in this promo video, Knives, Fire, Barbed Wire. We are working on producing a 2021 calendar with her in conjunction with Bradshaw Custom Choppers.   We are very pleased to have her as one of our Ladies of Sin here at Sin City Biker.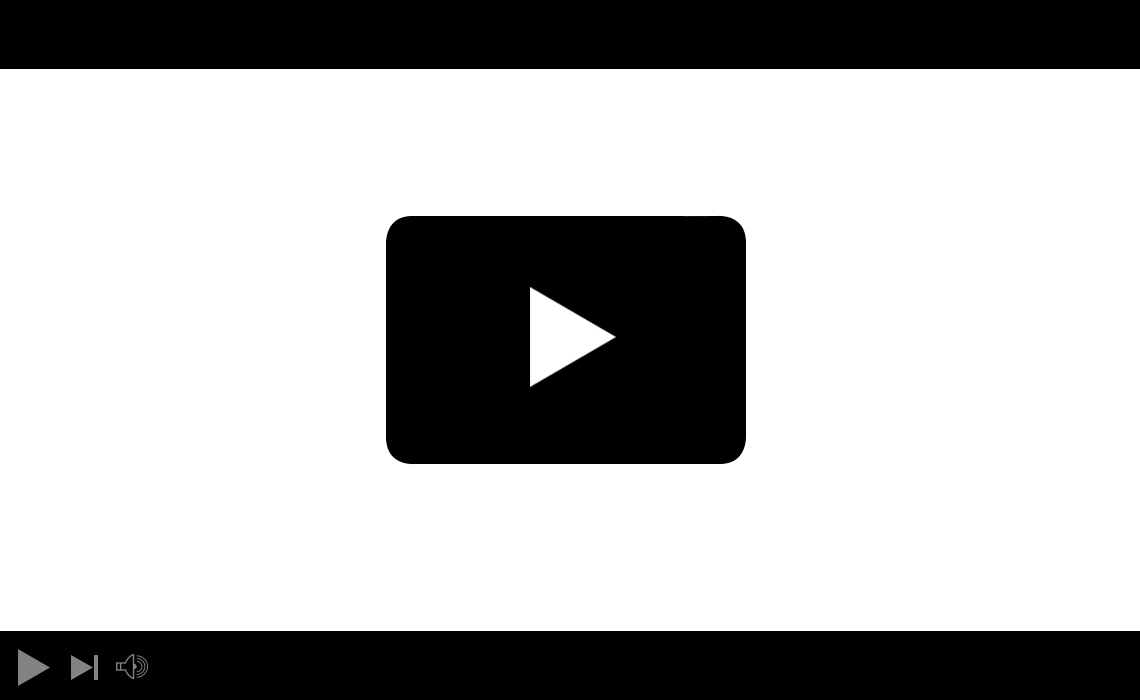 Chancla's Covid Hours
Although they are closed to the public due to the coronavirus epidemic, they are open for carryout daily.  They are open from 3-9 pm daily for carryout of quality mexican food.  If your Taco Tuesday's have been lacking due to the mass closures, get in touch with Eddie at Chancla's and get some quality food from them.  Get all the details on their facebook page (see our links page to go to their facebook page.)
On a Brighter note:
Our January Lady of Sin, the amazingly inspirational Tarah Una, has joined the ranks of the riding public.  I generally don't do "human interest" stories here, but this warrants mention for a couple of reasons.  First, with all the negativity surrounding the social isolation and the coronavirus, a feel good story seemed like a good idea right now.  The second, and main reason it warrants mentioning, is the fact that Tarah lost her left arm to cancer at the age of 23.
At the beginning of March, 2020, she was given an older Honda CM400 "Hondamatic."  This is one of a couple of motorcycles Honda made in the 70's through the 90's with automatic transmissions.  As there was no clutch, she has been able to ride it with no left arm.  She has received both grief and praise from others.  I fall in the later category, because I have known this amazing lady for several years, and she has never let the misgivings of others slow her down from doing what she wants to do.  She is a multiple time cancer survivor who doesn't let others concerns slow her down in the least.
She has gone to get her permit and license, so she is able to ride legally.  When she went to the DMV to get everything in order, she was greeted by a perplexed clerk, who apparently had never had a hot looking one armed girl come in for a motorcycle license before.  Tarah has been riding on open lots and such to get used to the feel of the bike, and I have no doubt she will succeed in getting legal to ride.  Wish this amazing lady the best of luck in her newfound passion.
First Responders Foundation Raffle
Tickets are now available for the First Responders Foundation's raffle of a 2020 Harley Davidson Street Bob for purchase.  Proceeds will benefit the First Responders Foundation, you can e-mail them at firstresponderslv@gmail.com.  See the flyer below for complete details.